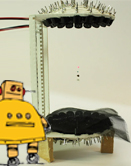 Check our detailed Instructables and guided tutorials to build your own cutting-edge devices. Acoustic Levitators, Ultrasonic Phased Arrays, and more.
Go to UpnaLab's Instructables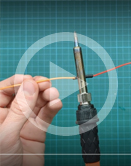 From basic electronics and soldering, to how to build your own Ultrasonic Levitators and Phased arrays. Follow narrated video tutorials at your own pace on our YouTube channel.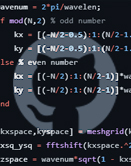 Find and keep track of the code of our Open Source projects, fork your own versions and  shape the future of software, together!
Go to UpnaLab's Github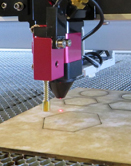 A service aimed at fostering activity-based learning, where the university community can create and develop projects, share knowledge, and explore new technologies. 3D printers, laser cutters, materials for electronics and more  at your disposal in the UPNA's library building.
Go to UPNA's OpenSpace Website